Our mission is to build organizations and places that elevate humanity—and that includes design and facilities.
We offer space planning/assessment, facility portfolio planning, and design management services to clients in the public and private sectors.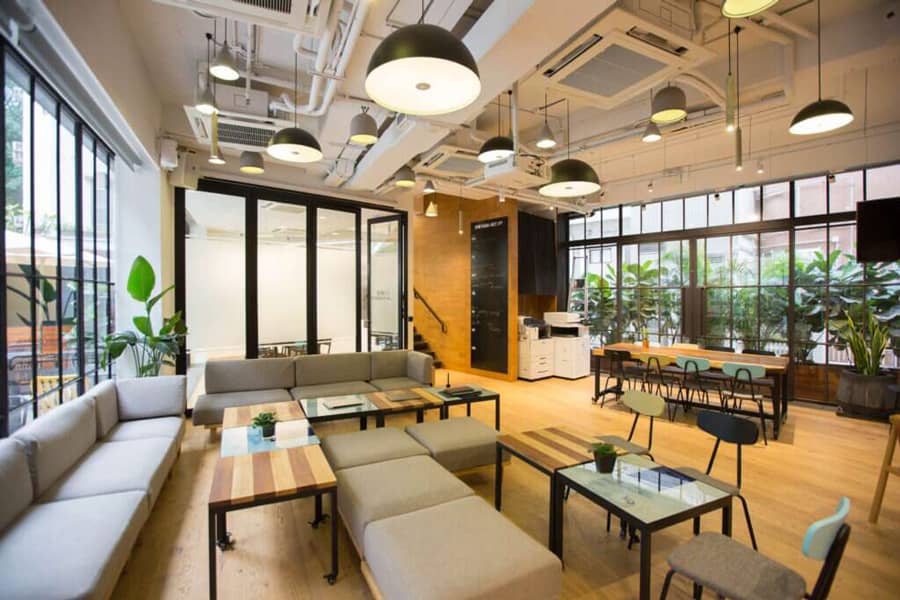 What sets Steele Strategies' services apart?
Our focus on people.
Our teams include people and space design experts who are intimately involved in planning / facilities project management, and have expertise in both the workplace and the workspace. And our diverse, interdisciplinary teams embrace a spirit of true partnership with clients. Our spaces align use types with people, space definition with client culture, and space governance with client policies.
We integrate diversity, equity, and inclusion into every phase of our design practices, and combine both quantitative and qualitative data to drive strategy and ensure accuracy.
Our Facilities & Design services include:
Leasing Strategy
Housing Plans
Client Representation