Law Enforcement Agency
Creating a mobile, productive workforce.
Challenge
Like many federal agencies, the US Customs & Border Protection (CBP) had a lot on its plate. They needed to reduce rent, increase productivity and collaboration, and improve employee work-life balance—all at the same time. So they determined to create a pilot program to demonstrate the benefits of transitioning to a mobile, agile workforce—a giant cultural and technological shift from how they worked in the past.
Solution
Steele Strategies implemented a comprehensive change management program for CBP. In conjunction with the architectural team, we conducted feasibility studies and mobility assessments through surveys, focus groups, and interviews. We identified work patterns that were impeding and supporting a move to mobile. Then we created and advised a coalition of 35 representatives from 11 departments to spearhead change management and strategic communication activities. We hosted design charettes, and developed and delivered training, a robust intranet site, and workplace standards for operating the new office environment.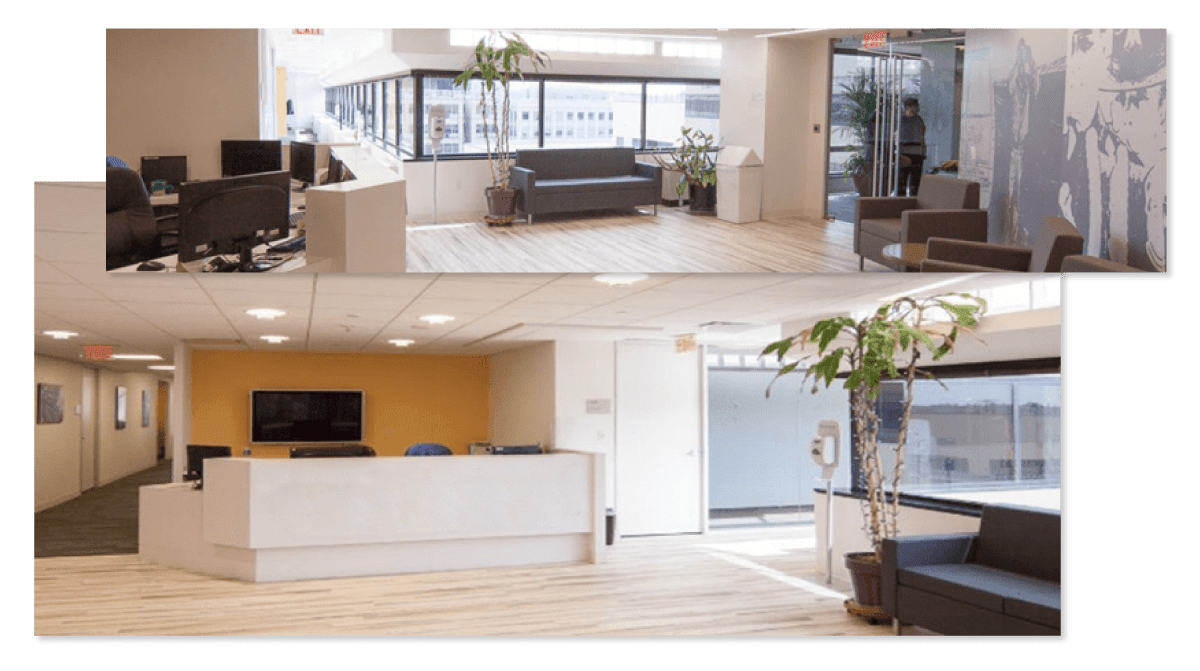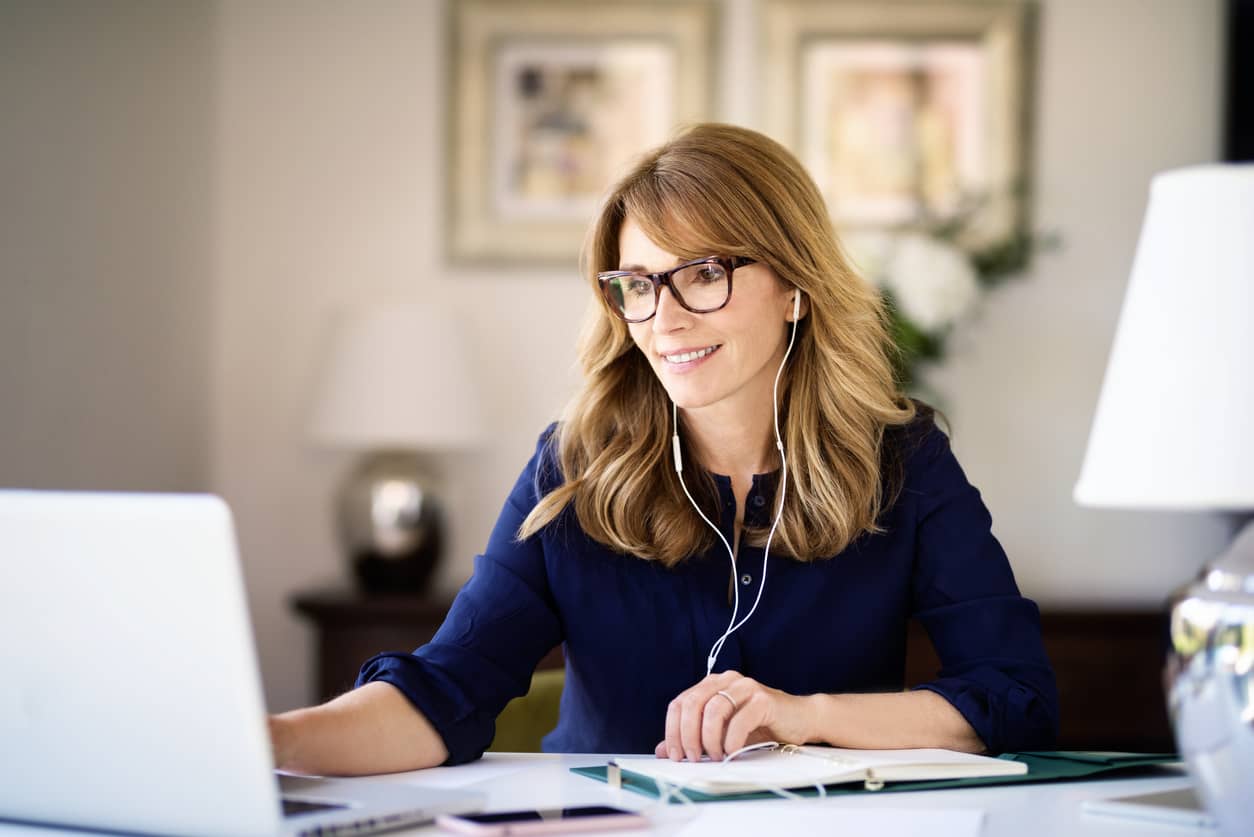 Impact
Before working with Steele Strategies, CBP employees reported to an office every day—with assigned seats, desktop computers, paper-based processes, and no wireless internet. Today, CPB has reimagined the work environment and embraced mobility and agile work practices. Telework increased by 30% and 90% of assigned cubicles were replaced with shared workstations.
CBP eliminated more than 46% of leased office space by consolidating four locations to one, resulting in a savings of $3.5 million in annual rent. The pilot's success led to addition transformation across CBP's national portfolio.
Rent Cost
Savings per Year
locations consolidated
into 1
departments & 35 reps
in change coalition
More mobile, productive workforce