Change Without the Chaos
Change management is essential to creating lasting change, whether you're restructuring your organization or implementing new processes.
Together, We'll Define Success Through Criteria Like:
Steele Strategies brings a human- centered focus to change management that secures buy-in from employees.
We seek to understand your "why" then help you define and execute the "how".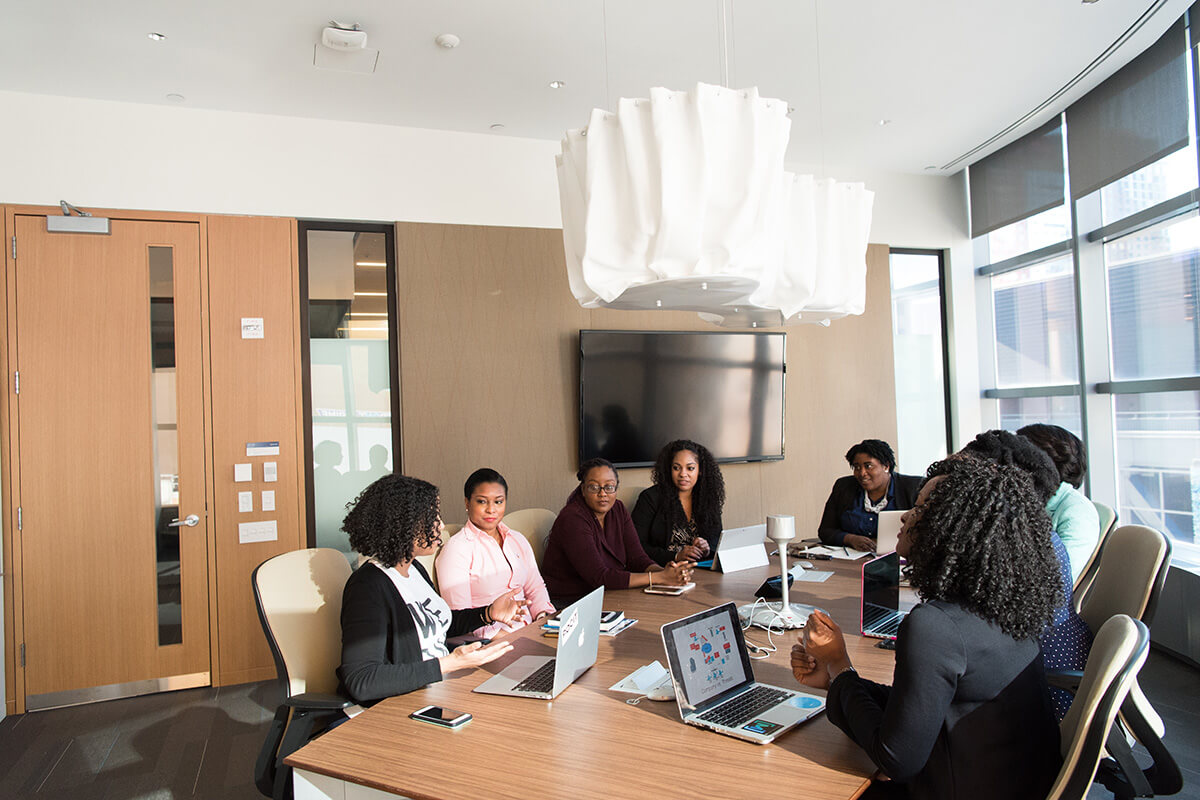 Projects with excellent change management are six times more likely to meet objectives.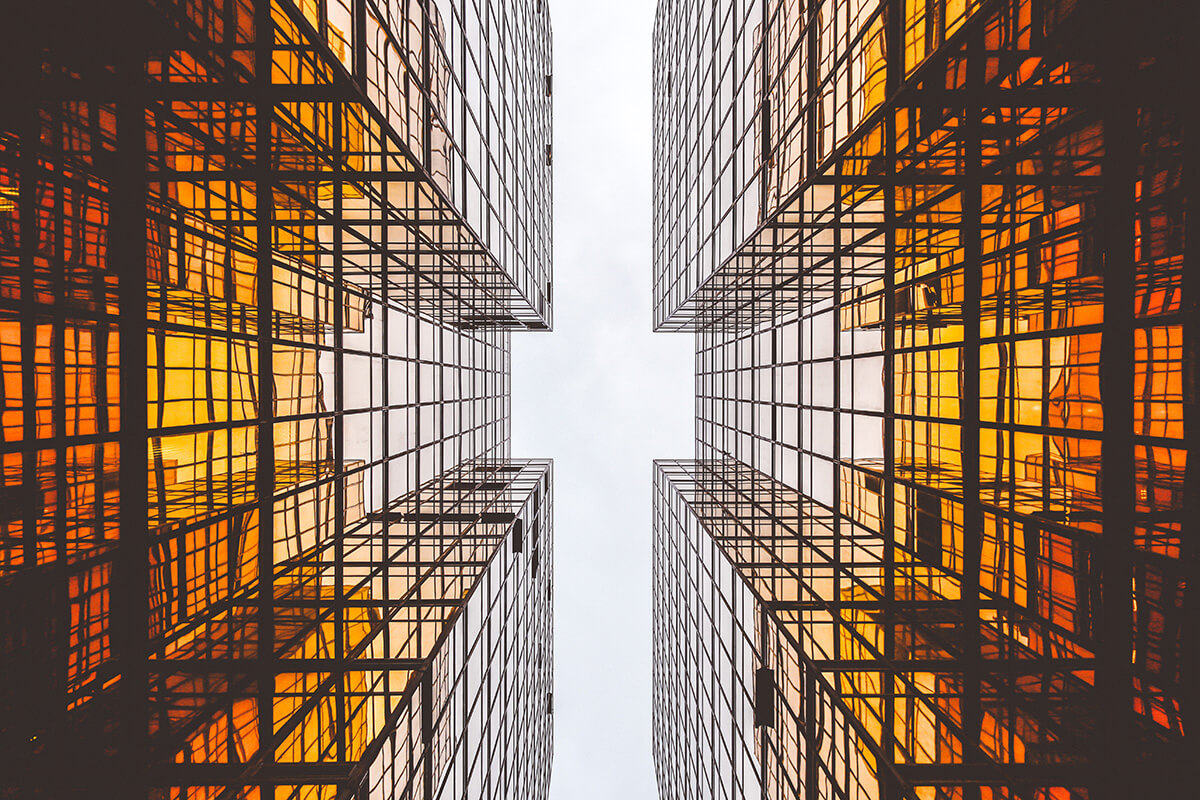 Integrating change management before your project begins is like creating a blueprint before building a house. Together, we can spot potential issues before they happen.
Change management can be complex— understanding interdependencies and the project management lifecycle is essential. That's why we help you create change ambassadors to facilitate change and create metrics for success.