Take the Next Step on Your Journey Toward Diversity, Equity, Inclusion & Belonging
Before an organization can thrive culturally, its working ethos must have diversity, equity, inclusion, and belonging (DEIB) at its center.
How STEELE Does DEIB Different:
But working together towards the same goals can be a complex, nuanced challenge for any organization. The fact is, every organization has a different approach to DEIB, and every person is at a different place on their DEIB journey.
Starting to feel daunting? Have no fear. Our DEIB assessments break down the complexity that can sometimes bog down this important work. We meet you where you are, and guide you to where you want to be—and combine existing data like policies, processes and exit interviews with facilitated focus sessions to understand the state of DEIB in your organization.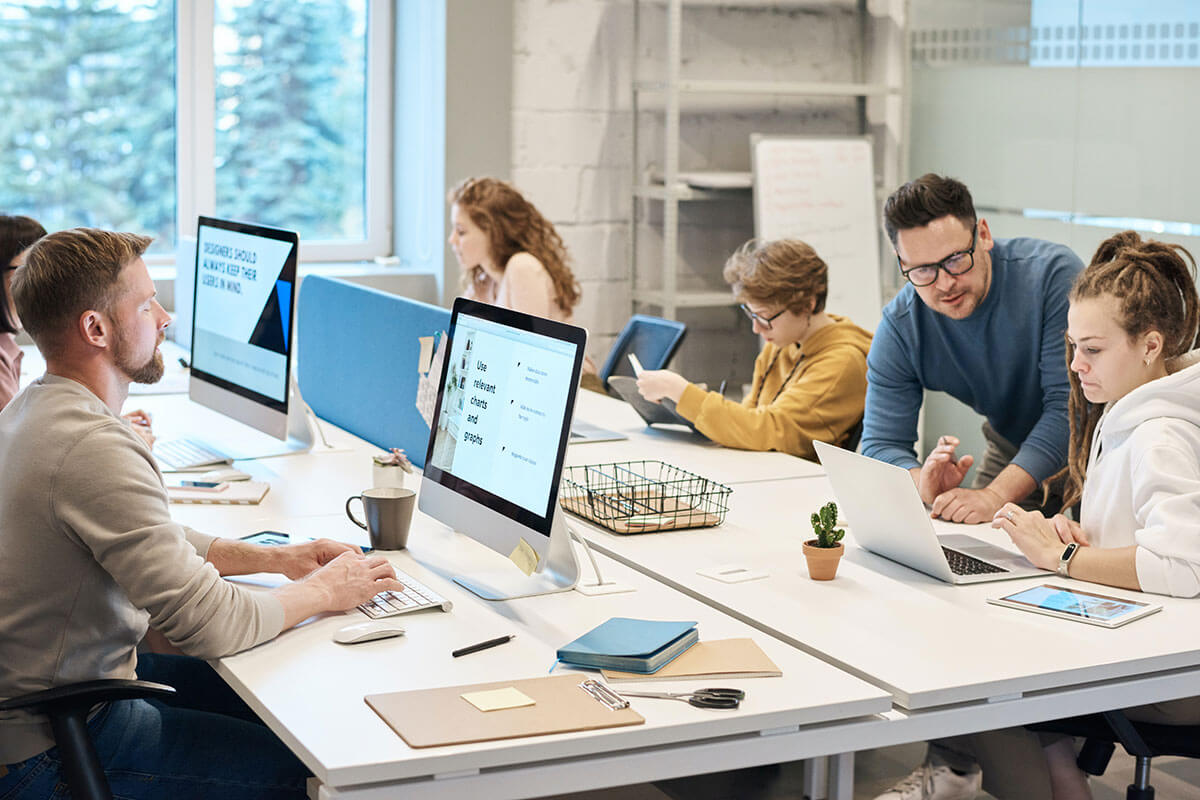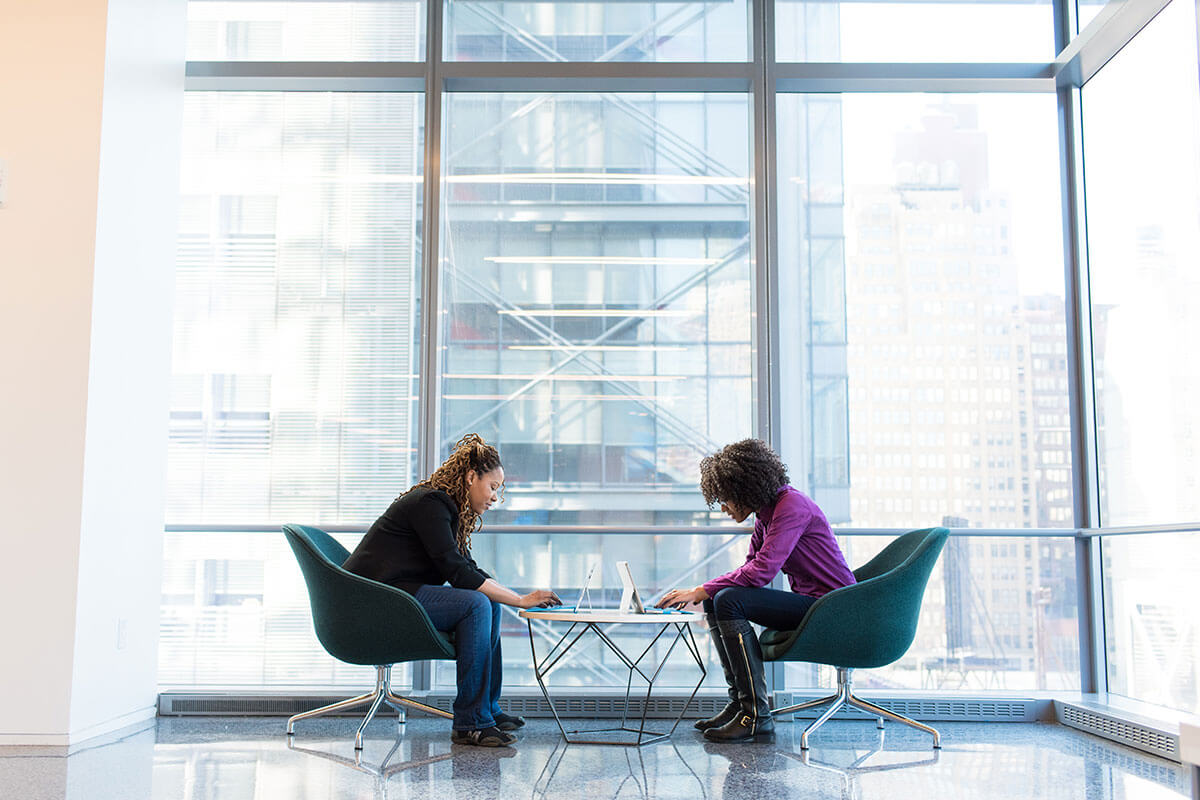 Our trained facilitators lead conversations that develop into workplace culture—a culture that benefits everyone. One that attracts and retains top talent and leads to increased job satisfaction and higher levels of trust—a workplace that engages employees and supports each individual for who they are.